At Banana Coast Pest Control we understand what your most valuable assets are...
Here at Banana Coast Pest Control we have a motto, your family is our priority. We have very strong family values and understand that your loved ones (including your animals) are your most precious assets in the world.
We also know that generally your home and/or business are your largest financial asset and as such we will ensure the utmost care is taken when you entrust us to look after them. Our technicians are the best on the coast and carry all of our values with them.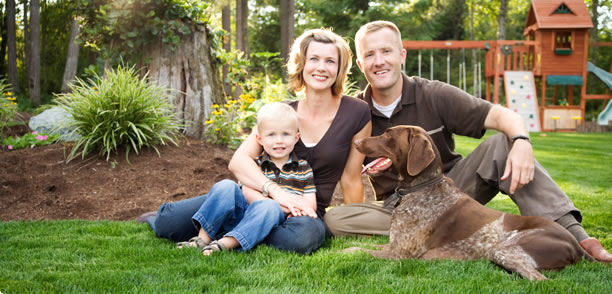 Looking after the environment is one of our strongest beliefs. We care about our planet, so our kids and their kids can have the future they deserve. That's why we only use the most environmentally friendly pest controls.
Our Services


Residential & Commercial
Whether you are in need of our regular residential pest control or a more permanent commercial solution to pest management our fully licensed and insured technicians will have you covered.
Termite Control
This is the Danger zone! Leaving these creatures to run wild will have devastating effects. The simplest way to ensure piece of mind is with our regular termite inspections.
See what termites can do…..

General Pest Services
Pests come in many different varieties and require different control solutions. Some pests can be removed permanently whilst others require regular ongoing treatment. We have the solution to cater for all pests.
Inspections and Reports
One of the most critical parts about pest management is an initial and then regular inspections. Whether you are buying a property, building a home or have lived there for a while our inspections can save you thousands!
Locals, Looking after Locals