Our Services


Residential & Commercial
Whether you are in need of our regular residential pest control or a more permanent commercial solution to pest management our fully licensed and insured technicians will have you covered.
Termite Control
This is the Danger zone! Leaving these creatures to run wild will have devastating effects. The simplest way to ensure piece of mind is with our regular termite inspections. See what termites can do…..

General Pest Services
Pests come in many different varieties and require different control solutions. Some pests can be removed permanently whilst others require regular ongoing treatment. We have the solution to cater for all pests.
Inspections and Reports
One of the most critical parts about pest management is an initial and then regular inspections. Whether you are buying a property, building a home or have lived there for a while our inspections can save you thousands!
Types of pests we service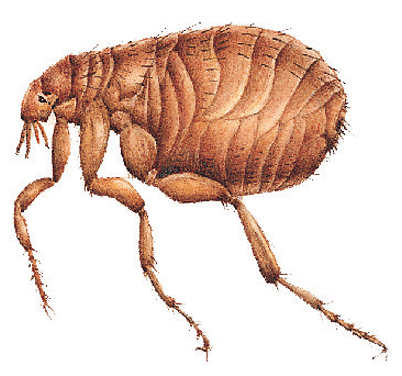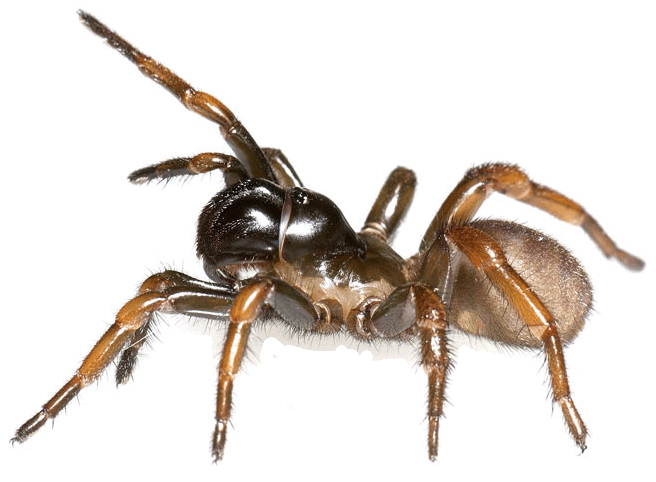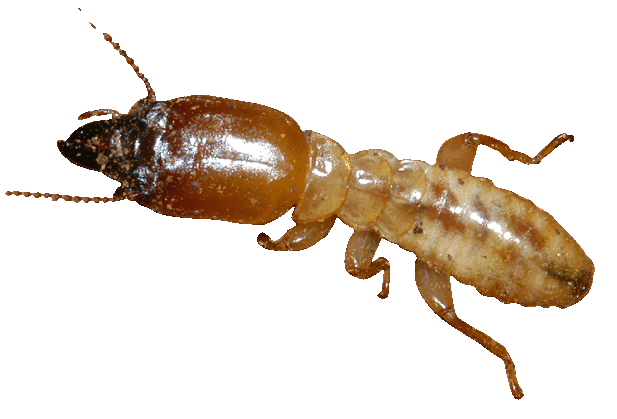 Our supplier Partners 
Banana Coast Pest Control only recommends and uses the worlds leading products and technology.
By using these first class products, we can guarantee with that you will have outstanding results, backed by exceptional warranties.
Environment
You will have total peace of mind knowing that there will be no harmful chemicals for your family, your pets or the environment.
Banana Coast Pest control is governed by strict guidelines and Australian standards. We are fully trained in the latest environmentally safe products.